Winter Stag Large Oval Resin Pendant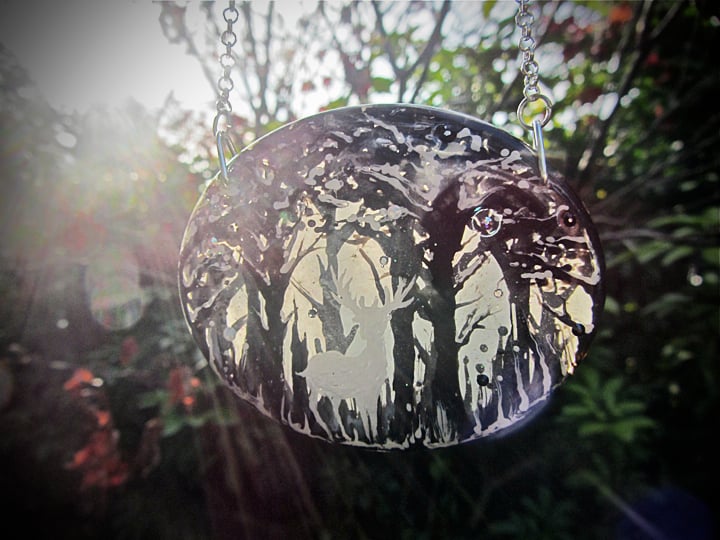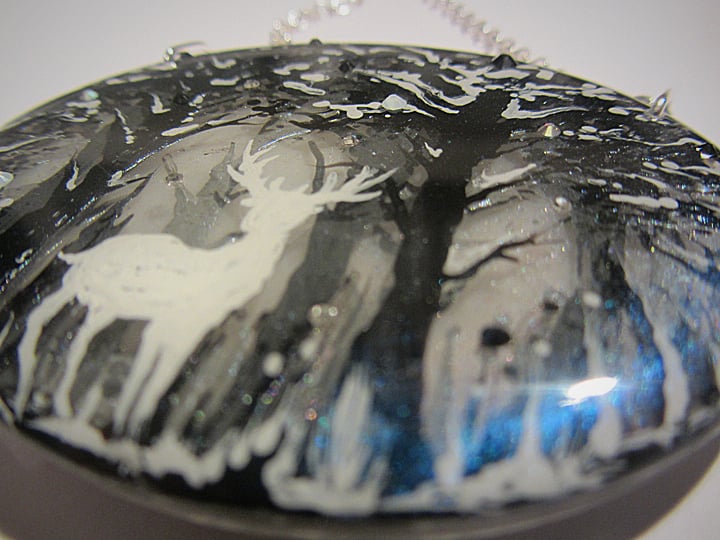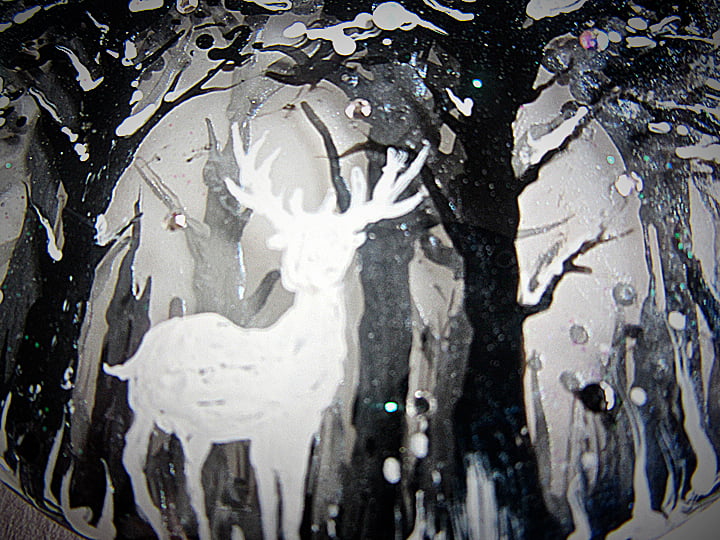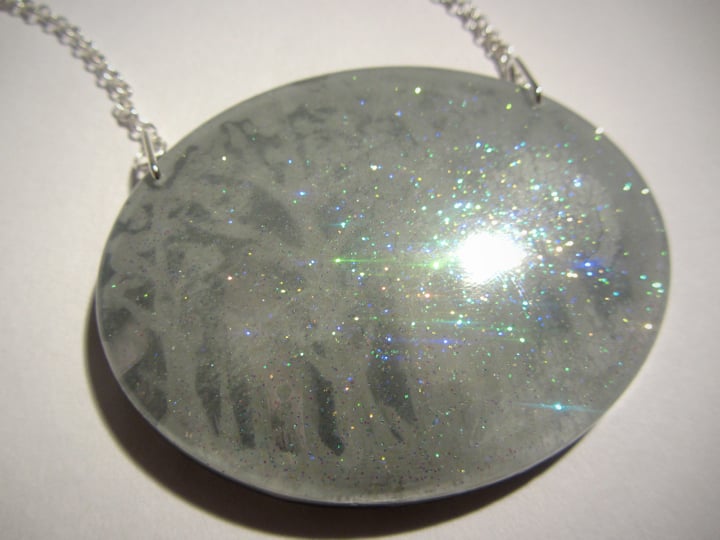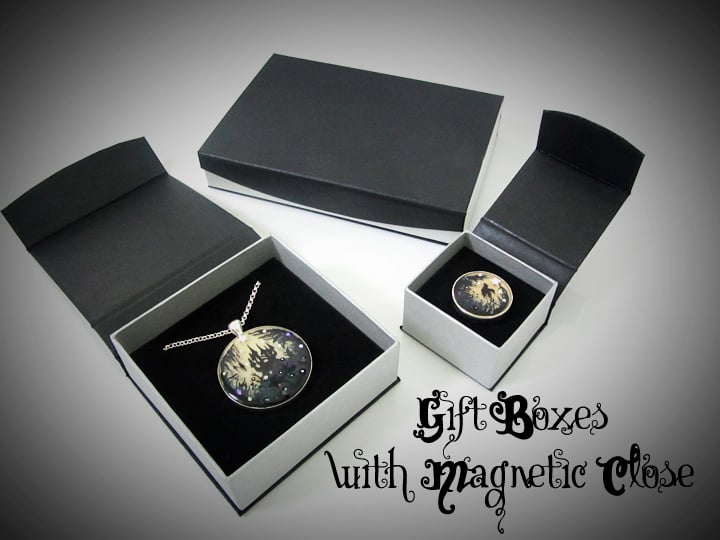 Winter Sparkles large round resin pendant.
This is large - a statement piece!
Features a white stag in a snowy enchanted forest.
Miniature art captured within multiple layers of crystal clear resin. Embellished with Swarovski crystals and a little fairy dust!
Each design is hand painted, thus each finished piece will differ slightly - so you will be getting a true one of a kind!
Your item will sparkle beautifully under light.
The reverse is equally sparkly with a finish of iridescent glitter.
Silver plated chain.
CUSTOM DESIGN
If you would like this design but with a custom finish such as a different chain/cord or personalisation on the reverse, please choose the custom option and I will contact you on purchase to discuss your requirements. Please note, it will take 2 weeks for your custom item to be made.
SIZING
Chain length: 14" (41cm)
Approx size of pendant: 2" x 2½" (5x 6.5cm)
PACKAGING
Presented in a magnetic close gift box and includes a polishing cloth.